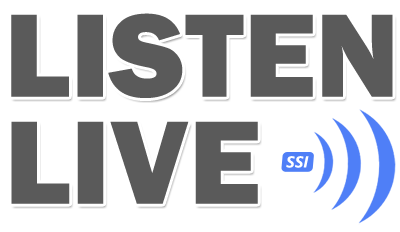 Polls
Welcome to the internet home of WGNU and WGNU's Saint Louis Urban Forum!
We hope you take the time to look around and see the new features that we've added.
Click on our coupon link and find ways to save money!
We have links to local news and weather.
Need to know how to find our new studios? Click on our map and get directions from the world's premier internet map service, Google Maps.
If you visit our WGNU St. Louis Urban Forum® page you will be able to stream your favorite host's most recent programs.
As soon as hosts make their contact information available to us we will link to them so you will be able to visit their web sites, contact them via e-mail or become part of their social networks all by simply clicking on the icons next to their names.
Our "Weekend Inspiration" page lets you know about our weekend Gospel programming.
You can even take part in our WGNU Poll – which can
be about topics from silly to serious!
We have additional features in the works including a vibrant community calendar, streaming video, and so much more!
We hope that you will visit often to take advantage of what we have to offer now and to see what new and exciting things are developing.
Click on "Contact Us" to find out how you can make suggestions or comment about the New WGNU website!
Thanks for visiting!!
---
---